Infirmitas in vestibulum pars, quae nunc appropinquat, consistit
Furniture industriam cadit iterum
In Octobri fama, Institutum ad Supple Management (ISM) notavit legendi vestibulum ante Octobrem 50.2%, usque ad 0,7% ab Septembri.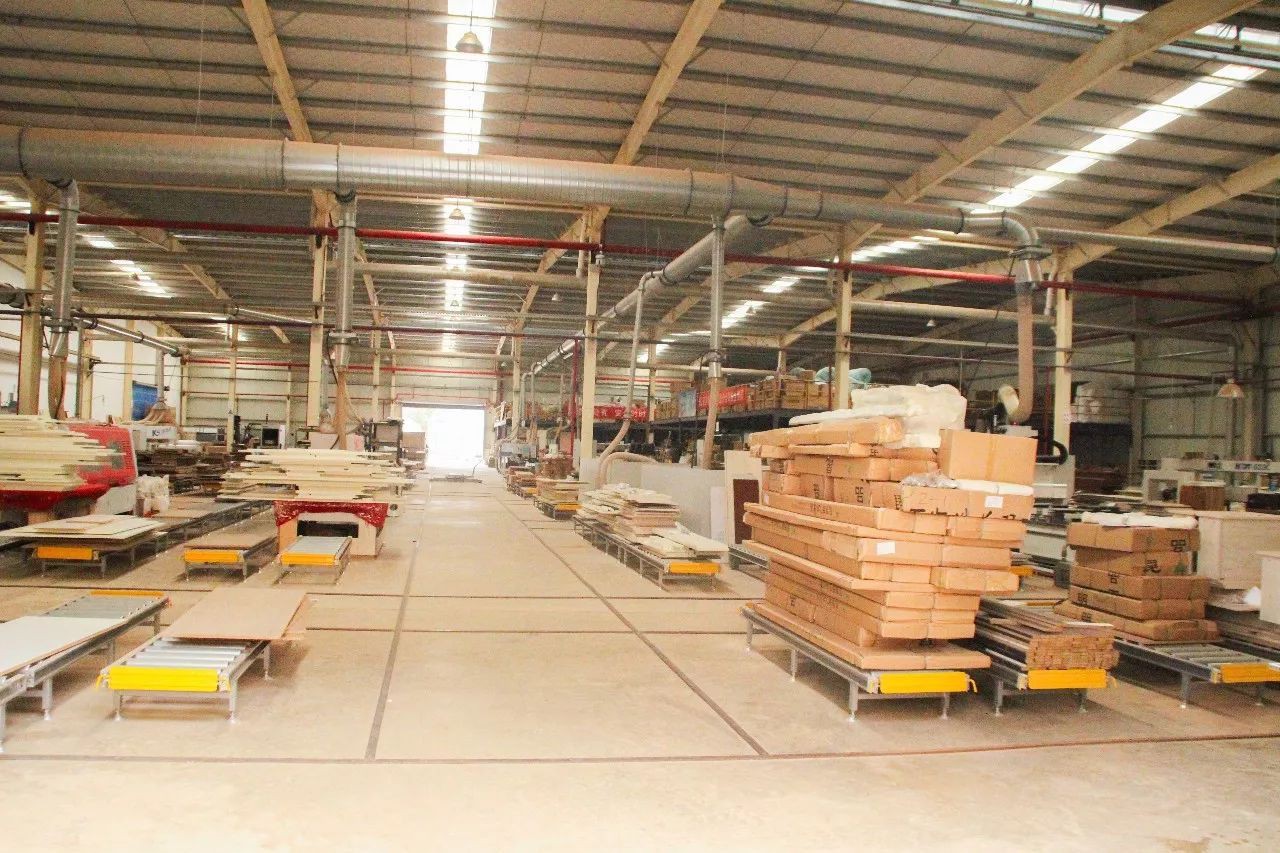 Timothei r. Fiore, Praeses ISM, notavit fabricam US crescere, sed in infima rate cum COVID-19.
De 18 vestibulum sectores nominatos ab ISM, ornatus sector iterum vidit declinationem maximae, cum ordines in sectore supellectili caderent nisi secundum to . lignum products.The good news is that the furniture industry has seen a significant improvement in the speed of . traditio a praebitorum et diminutione in sumptum solvendi materias crudas.
Altiore industria auctum numerum inventariorum cum Septembri comparatis vidit.