Weakness in the manufacturing sector, which is now nearing a halt
Furniture industry falls again
In its October report, The Institute for Supply Management (ISM) noted that the manufacturing reading for October was 50.2%, down 0.7% from September.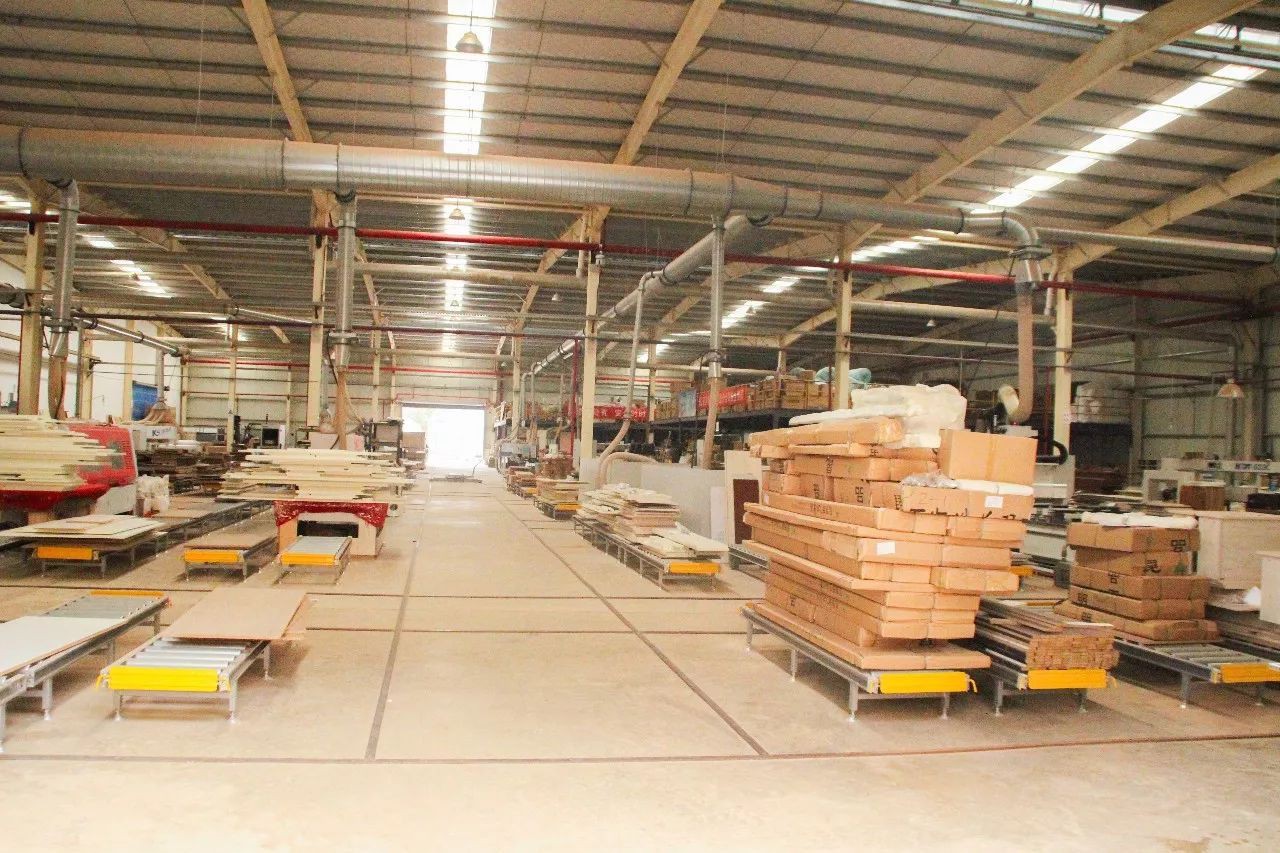 Timothy R. Fiore, Chairman of the ISM, noted that US manufacturing is growing, but at the lowest rate since COVID-19.
Of the 18 manufacturing sectors mentioned by the ISM, the furniture sector again saw the largest decline, with orders in the furniture sector falling only second to wood products.The good news is that the furniture industry has seen a significant improvement in the speed of delivery from suppliers and a reduction in the cost of paying for raw materials.
Overall the furniture industry saw an increase in the number of inventories compared to September.