Product details of the black cabinet hinges
Quick Overview
In order to be more attractive, our Tallsen has also established a team with professional design experience in black cabinet hinges industry for years. The function of the product has been continually improved by our dedicated R&D team. black cabinet hinges is one of the main products of Tallsen. With wide application, our product can be applied to different industries and fields. And it is deeply loved and favored by customers. Due to its rapid development, the market prospects are promising.
Product Introduction
Tallsen's black cabinet hinges is perfect in every detail.

 Concealed Clip-On 110° Cabinet Hinges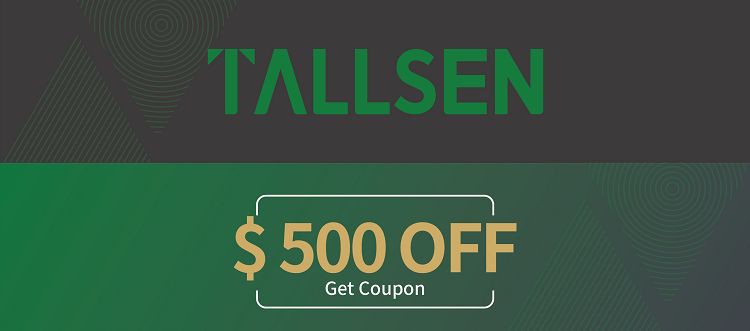 Clip-on 3d adjustalbe hydraulicdampimg hinge(one-way)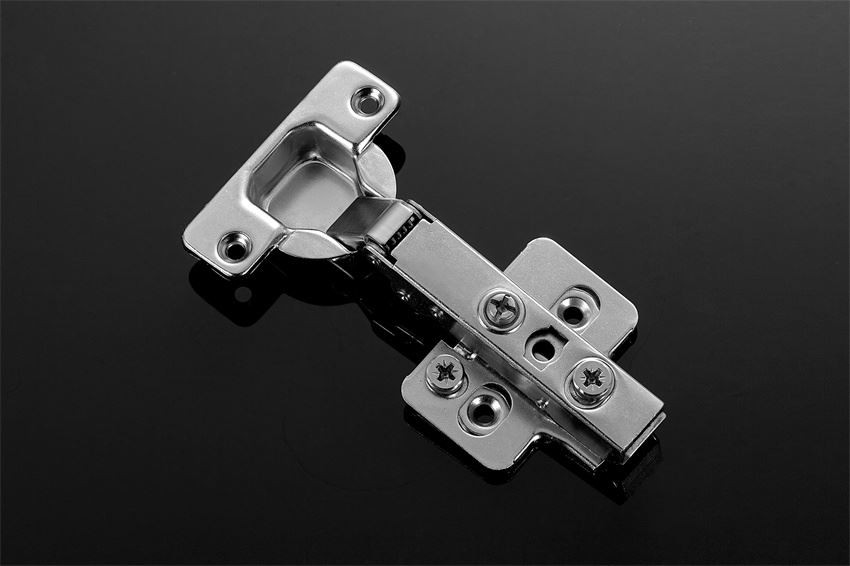 | | |
| --- | --- |
| Name | TH3309 Concealed Clip-On 110° Cabinet Hinges |
| Type | Clip-on One Way |
| Opening angle | 100° |
| Diameter of hinge cup | 35mm |
| Material | Stainless Steel, Nickel Plated |
| Hydraulic Soft closing | yes |
| The depth adjustment | -2mm/ +2mm |
| Base adjustment (up/down) | -2mm/ +2mm |
| Door coverage adjustment | 0mm/ +6mm |
| Suitable Board Thickness | 15-20mm |
| Depth of Hinge Cup | 11.3mm |
| Hinge Cup Screw Hole Distance | 48mm |
| Door Drilling Size | 3-7mm |
| Height of mounting plate | H=0 |
| Package | 2pc/polybag 200 pcs/carton |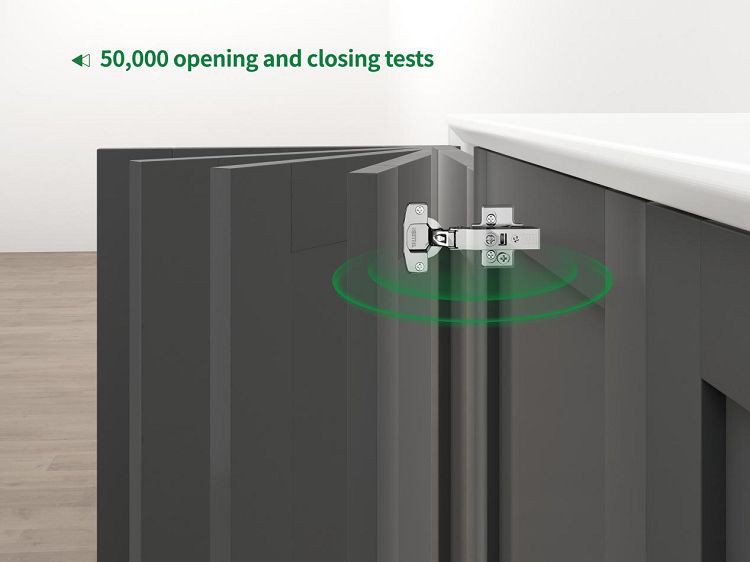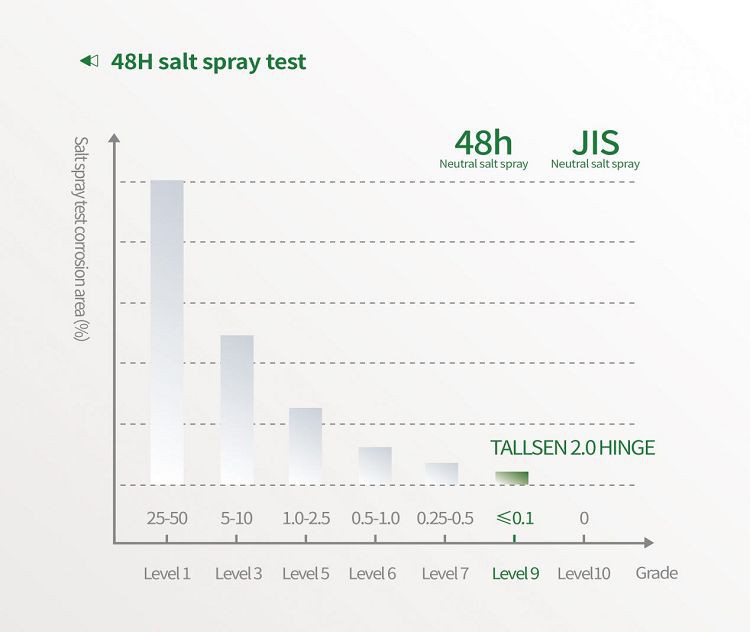 PRODUCT DETAILS
TH3309 Concealed Clip-On 110° Cabinet Hinges

These hinges are a cabinetmaker's workhorse for industry standard 35 mm systems. 

They are the best clip-on made with recessed release buttons! They are 6-way adjustable with drive-in or screw-on fastening. 

The hinges blend meticulous German technology with modern economies of production for a stellar combination of quality and value. The result is rigid quality control, the highest grade of raw materials and specification-electroplated finishes.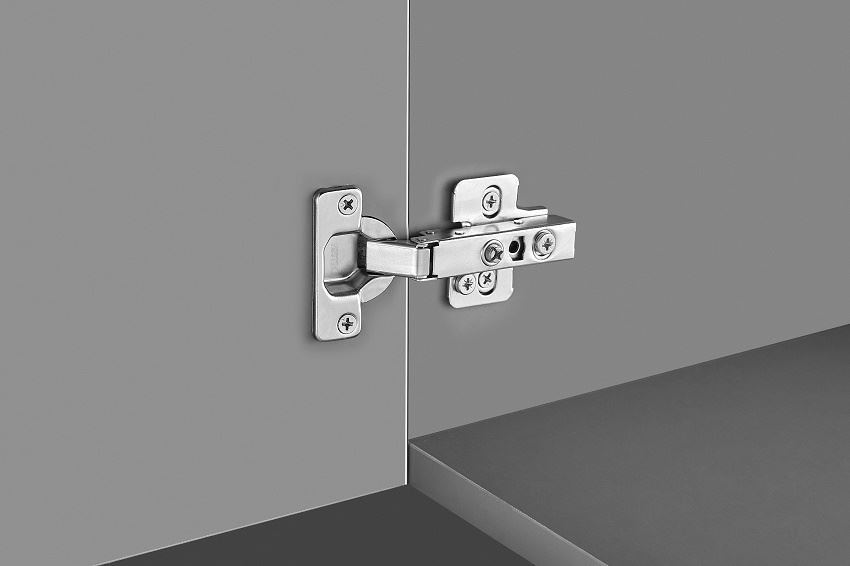 INSTALLATION DIAGRAM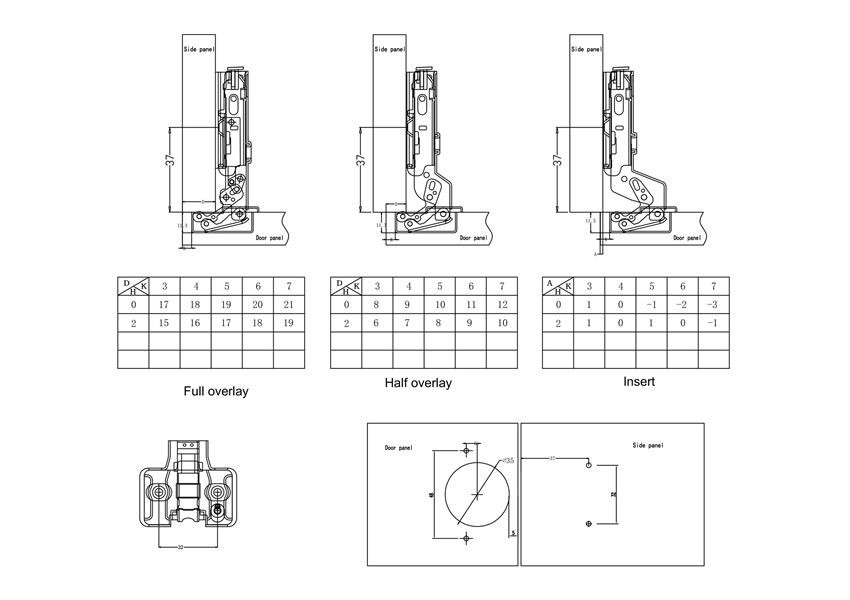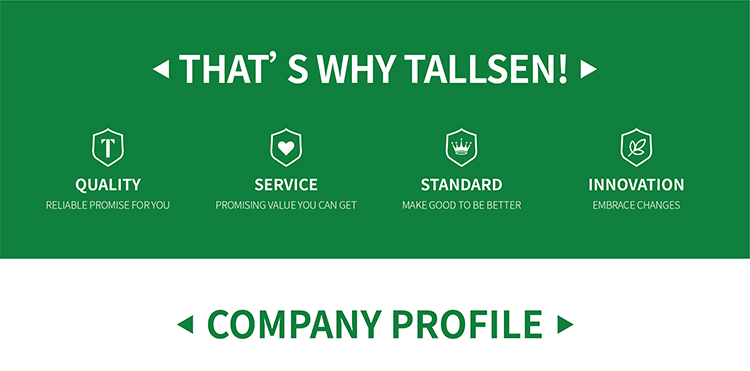 Tallsen is a home hardware enterprise integrating R&D, production and sales. Tallsen has a 13,000㎡modern industrial area, a 200㎡marketing center, a 200㎡product testing center, a 500㎡ experience exhibition hall, a 1,000 ㎡logistics center. Tallsen is always committed to creating the industry's superior quality household hardware products.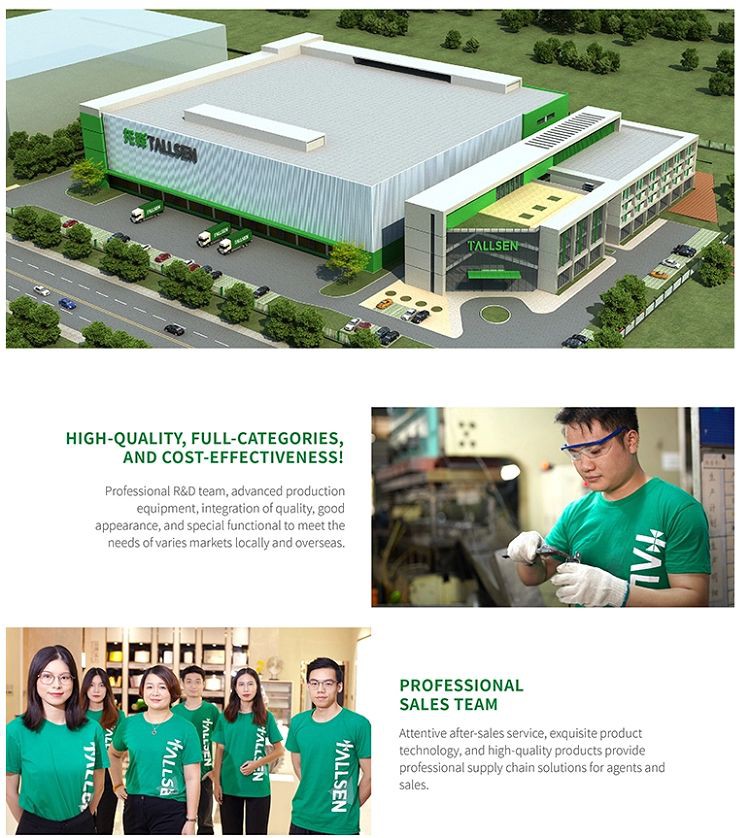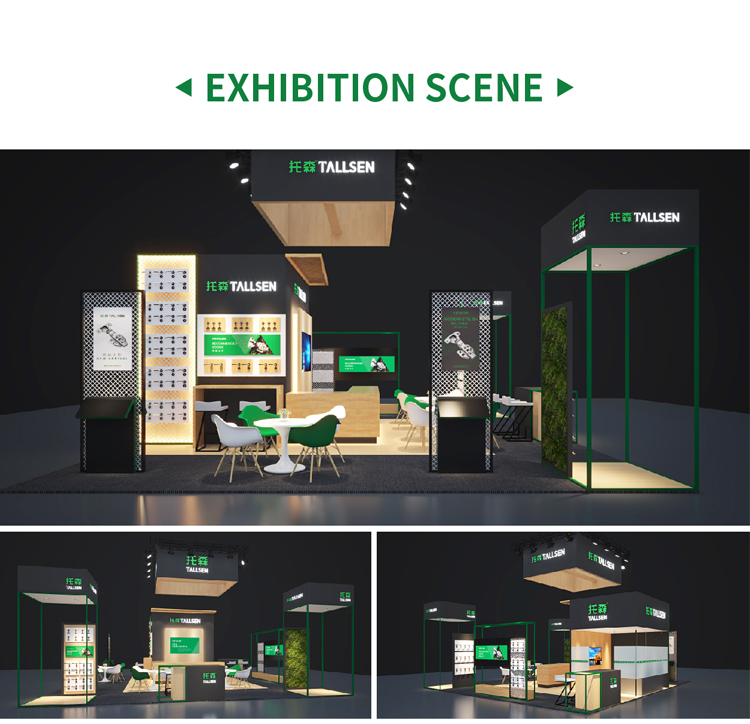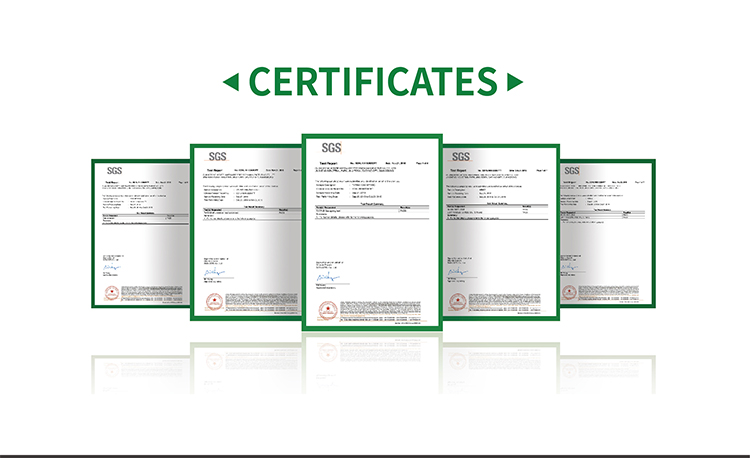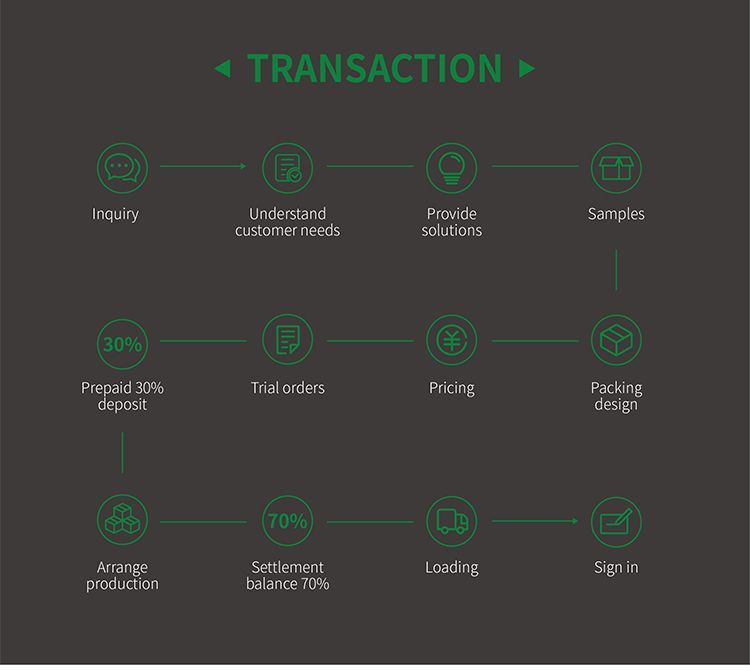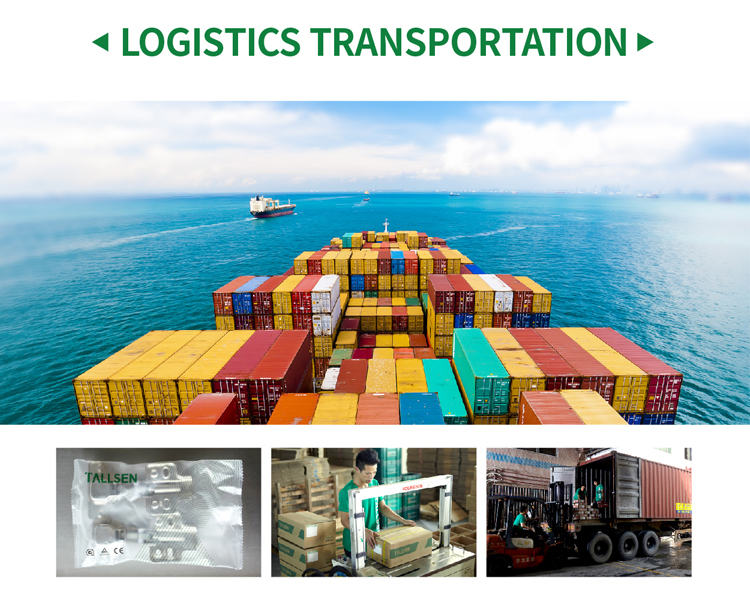 FAQ:
① Our product has passed the 48-hours cycle test, hinge cycle (opening and closing) reach to 50,000 times under normal use conditions.
② Three types of overlay are available: Full overlay, Half-overlay, Insert.
③ Opening Angle: 110 Degree.
④ Diameter of hinge cup: 35mm, Depth of hinge cup: 12mm.
⑤ 3-Cam Adjustment: Vertical(-2mm/+2mm), Horizontal(0-5mm) and Depth(-2mm/+2mm) adjustment. These screws can be fine tuned after installation, which ensure the door panel and cabinet fit together perfectly.

Company Advantages
is the main product of Tallsen Hardware, which is short for Tallsen. Tallsen provides quality products, good technical support and sound after-sales services for customers. We provide you with high-quality products and look forward to your inquiry.