Product details of the black cabinet hinges
Product Overview
Tallsen black cabinet hinges features with reasonable structure and appealing design. It has more comprehensive and reliable functions compared with other products. Tallsen's black cabinet hinges is widely used in various industries and fields. This product greatly meets customers' particular requirements with its outstanding characteristics.
Product Description
Under the premise of ensuring the same price, the black cabinet hinges that we develop and produce as a whole has been substantially improved in a scientific way, as shown in the following aspects.

TH6649 shower cabinet door hinges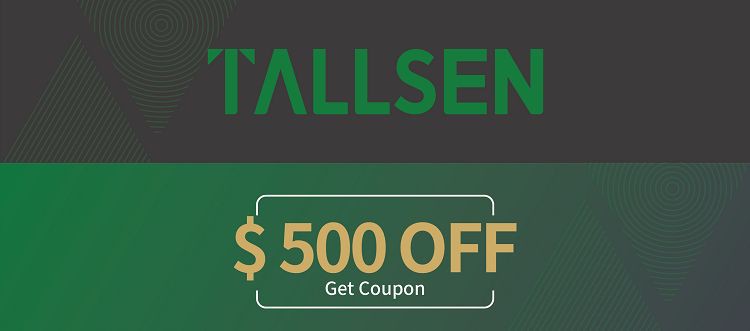 Stainless steel 3D clip on 
hydraulic damping hinge(One way)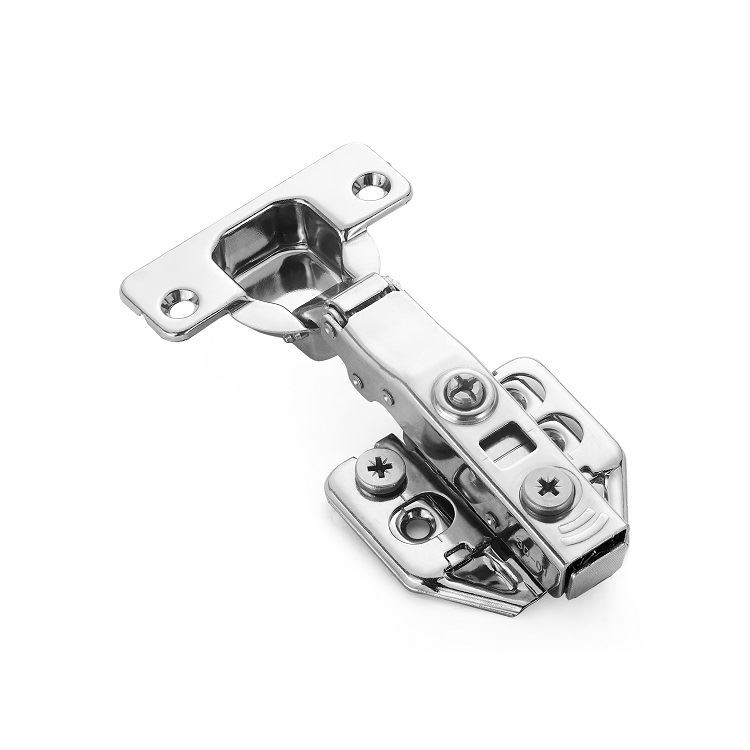 | | |
| --- | --- |
| Name | shower cabinet door hinges |
| Type | Clip-on |
| Opening angle | 100° |
| Overlay position adjustment | 0-5mm |
| Adjustable | 3D adjustable |
| Soft closing | yes |
| The depth adjustment | -2mm/ +2mm |
| Base adjustment (up/down) | -2mm/ +2mm |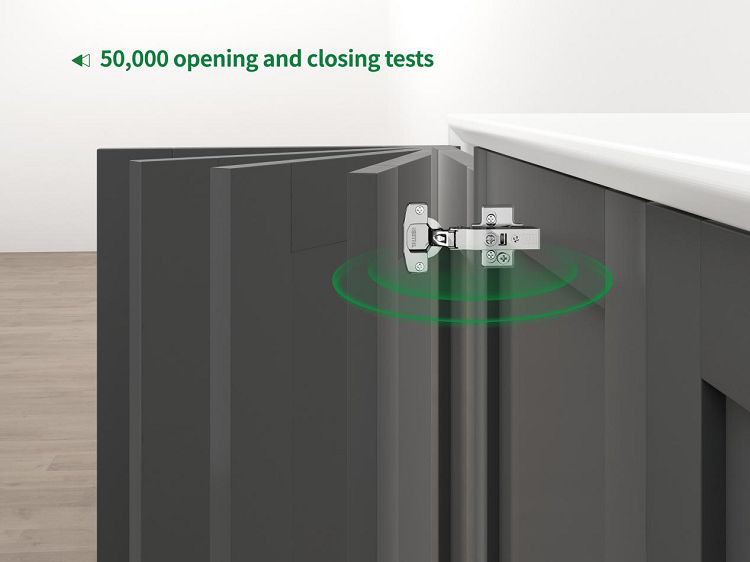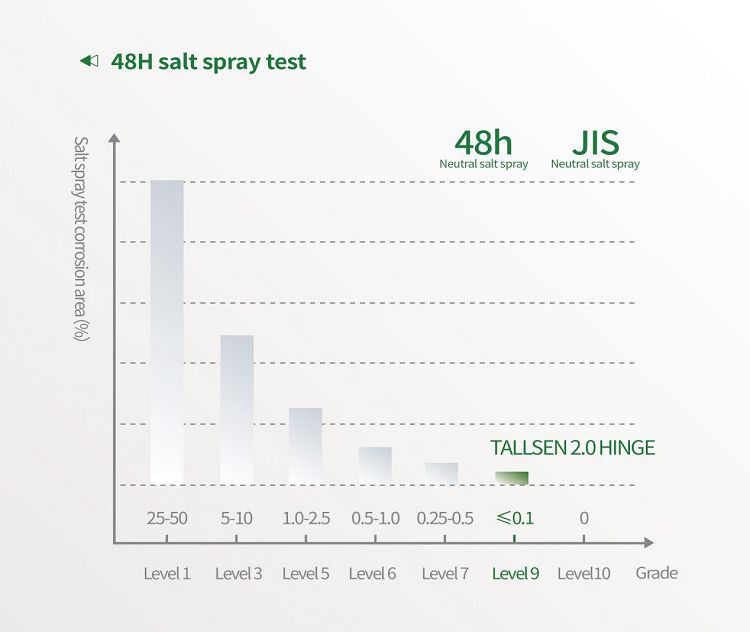 PRODUCT DETAILS
The smooth, gentle closing action

and the same b eautiful appearance

Make the new hinge stand out in terms

of visual and tactile aesthetics.

Into the beloved Clip in-hinge design

Thus retaining all the adjustability of

3D and the ease of use of the original clip.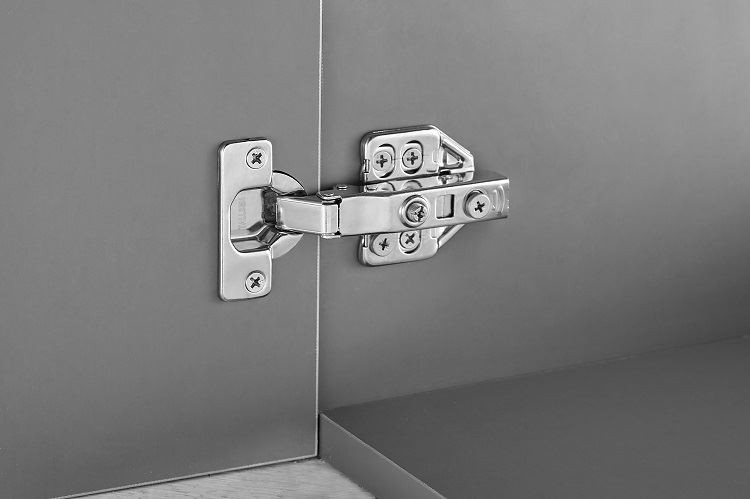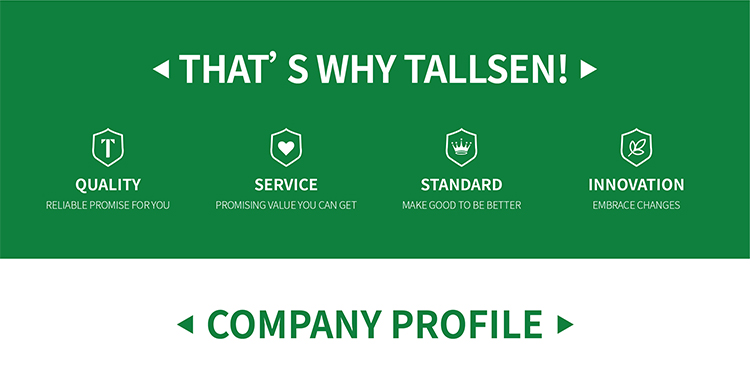 This kictchen heavy cabinet door hinges comes from a Tallsen company. We now have a modern industrial area of more than 13,000 square meters, more than 400 professional employees, 28 years of production experience, and first-class production technology.
HOW TO CHOOSE COLD ROLLED STEEL AND STAINLESS STEEL MATERIAL ?
The choice of cold rolled steel and stainless steel should be different from the use scenarios, if in damp places.For example, stainless steel is used in kitchen and bathroom, otherwise cold ,rolling steel can be used in bedroom study.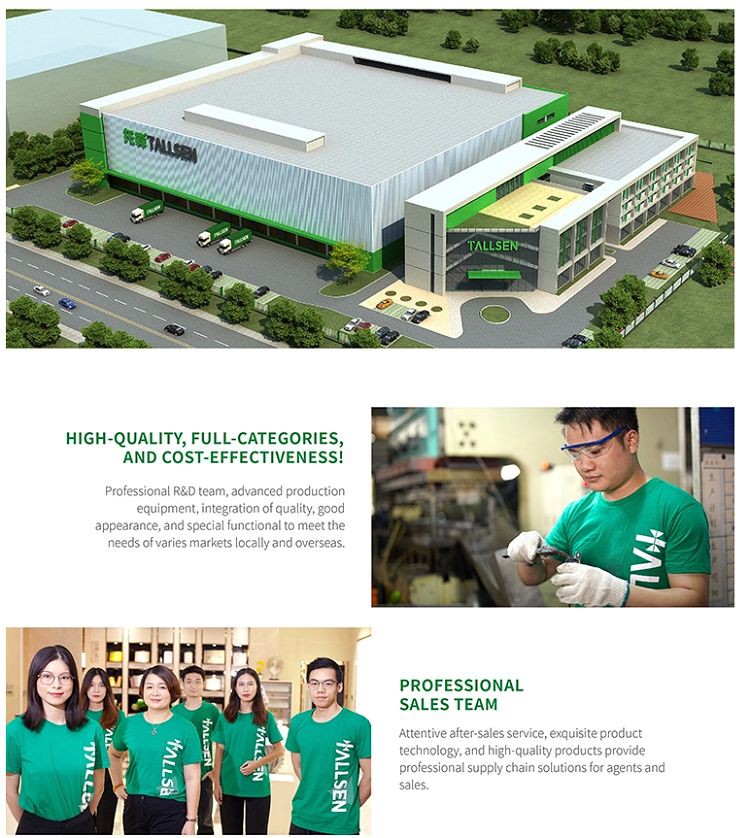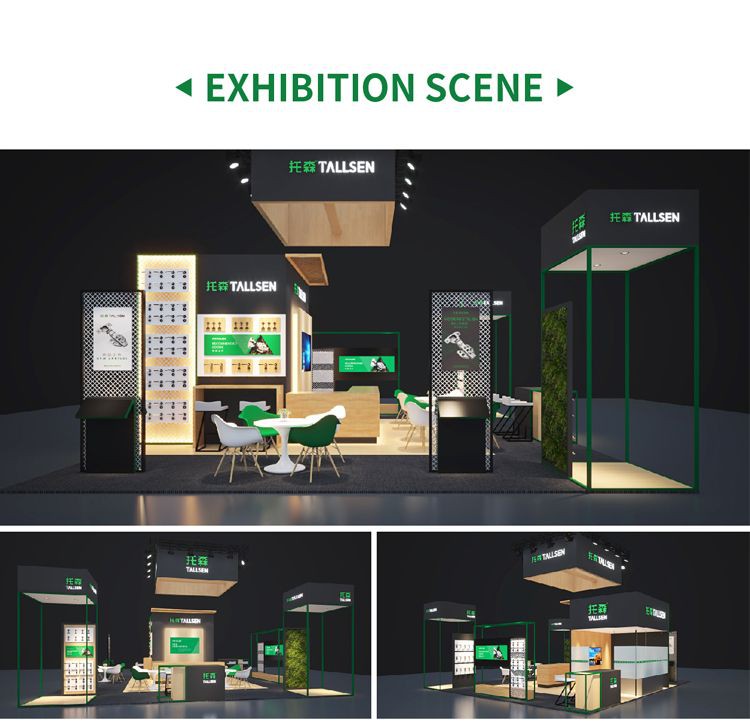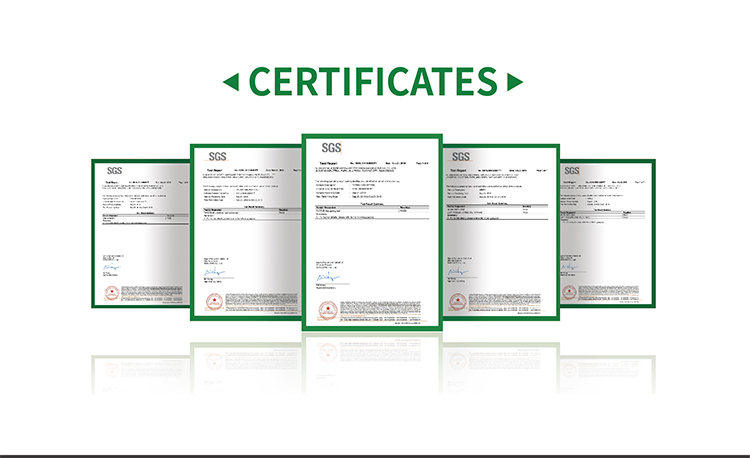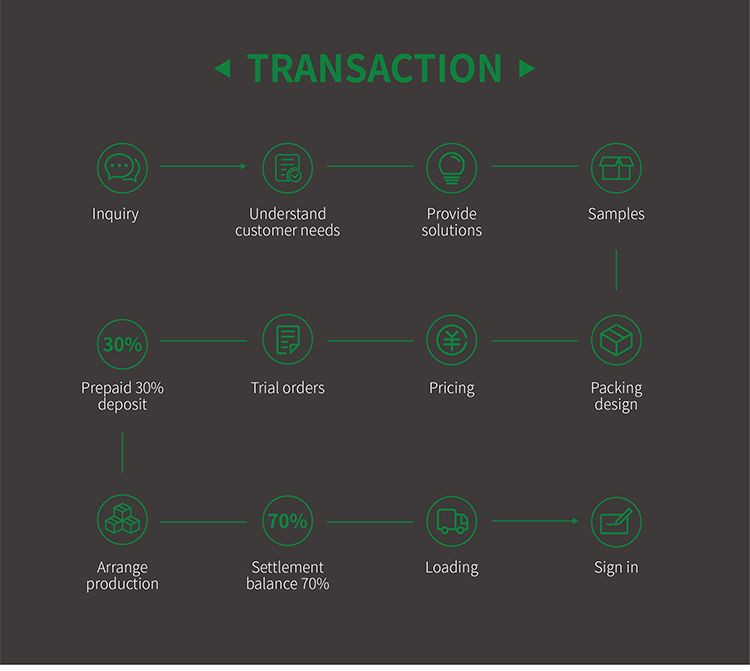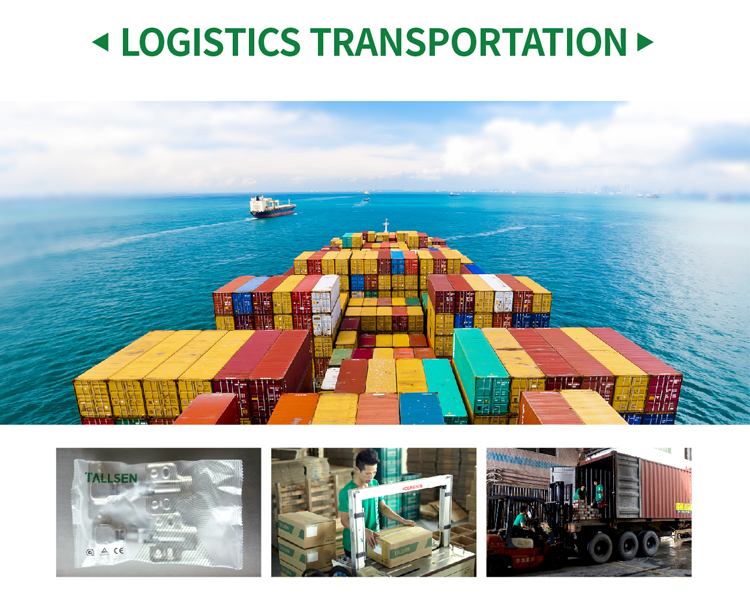 FAQ:
Q1: what is adjustable about your product ?
A: 3D adjustable .
Q2: This product is quick installation or solid installation ?
A: quick installation.
Q3:Is it one way or tow way?
A: tow way ,The maximum opening angle is 110 degrees, with a small angle buffer, between 45-110 degrees, guests can stop at will. Less than 45 degrees, there is a slow buffer function, less than 15 degrees, there is a small buffer.
Company Information
Tallsen Hardware is a company that mainly manages and is located in Tallsen always puts customers first and exerts ourselves to provide sincere services. With the corporate spirit, we strive to be truth-seeking, practical and aggressive and we keep pace with the times. We value communications with customers and our promises to them. We are committed to providing high-quality products and personalized services. Tallsen has a high-quality production team and professional inspection personnel to ensure excellent quality of products. Since the establishment, Tallsen has always been focusing on the R&D and production of With strong production strength, we can provide customers with personalized solutions according to customers' needs.
Our company is committed to providing professional and quality products with affordable prices for customers. Welcome customers in need to contact us, and look forward to establishing a mutually beneficial relationship with you!