Product details of the european cabinet hinges
Quick Detail
The material used in european cabinet hinges is designed and created independently by Tallsen Hardware. The quality of the product is reliable as it is in compliance with industry standards. Tallsen's european cabinet hinges can play a role in various industries. Tallsen Hardware has strong technical force, strong processing ability and strong product development capabilities.
Product Information
Compared with other similar products, our european cabinet hinges has the following advantages.

TH8839 Aluminum Adjusting Cabinet Hinges
INSEPARABLE ALUMINUM FRAME HYDRAULIC DAMPING HINGE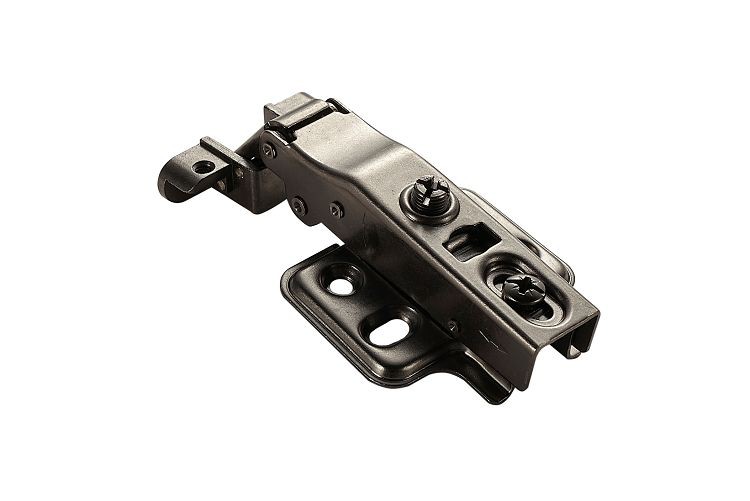 | | |
| --- | --- |
| Product Name | TH8839 Aluminum Adjusting Cabinet Hinges |
| Opening Angle | 100 Degree |
| Cabinet Board Thickness | 16-24mm |
| Aluminum Frame Hole Diameter | 28mm |
| Aluminum Frame Width | 19-24mm |
| Material | Cold Rold Steel |
| Finish | Agate Finish |
| Net Weight | 81g |
| Application | Aluminum Frame Cabinet |
| The Coverage Adjustment | -2/+5mm |
| The Depth Adjustment | -3.2/+1mm |
| The Base Adjustment | -2/+2mm |
| Depth of hinge cup | 11.5mm |
| Package | 2 pcs/poly bag, 200 pcs/carton |
| Soft Closing | Yes |
PRODUCT DETAILS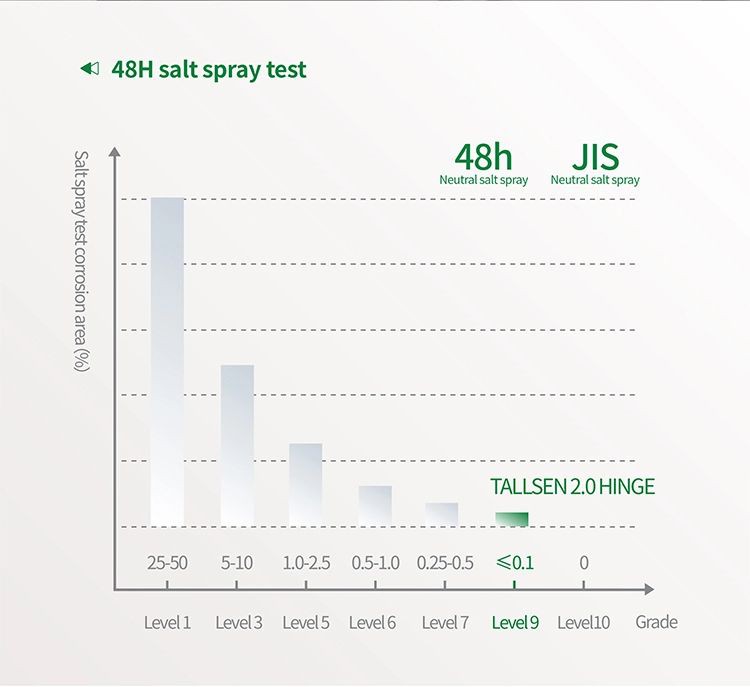 | | |
| --- | --- |
| TH8839 Aluminum Adjusting Cabinet Hinges are Tallsen first class furniture hardware. It is 81 grams net weight and made of aluminum material and coated with a classical Agate black surface. | |
| | It is one way hinge equipped with 100 degree angle and hydraulic damper providing soft and mute opening and closing. |
| The hinge is specially designed for Aluminum frame board of 19-24mm width. There are left/right, up/down and back/forth screws for you to easily modify a perfect position of the hinge. | |
| | | |
| --- | --- | --- |
| | | |
| Full overlay | Half overlay | Embed |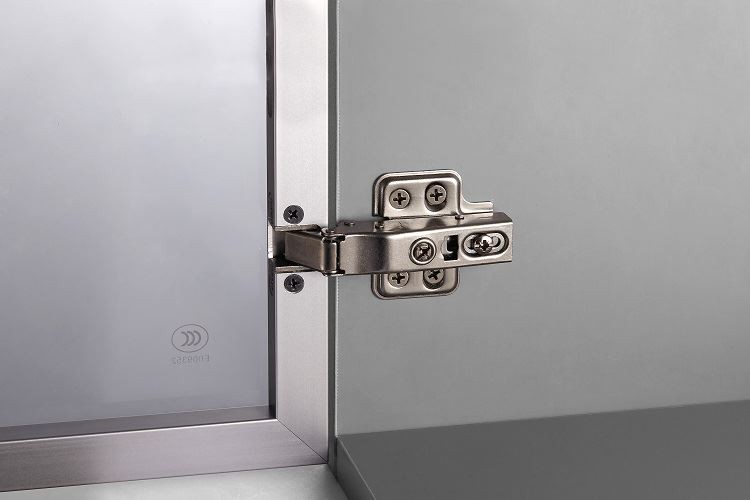 INSTALLATION DIAGRAM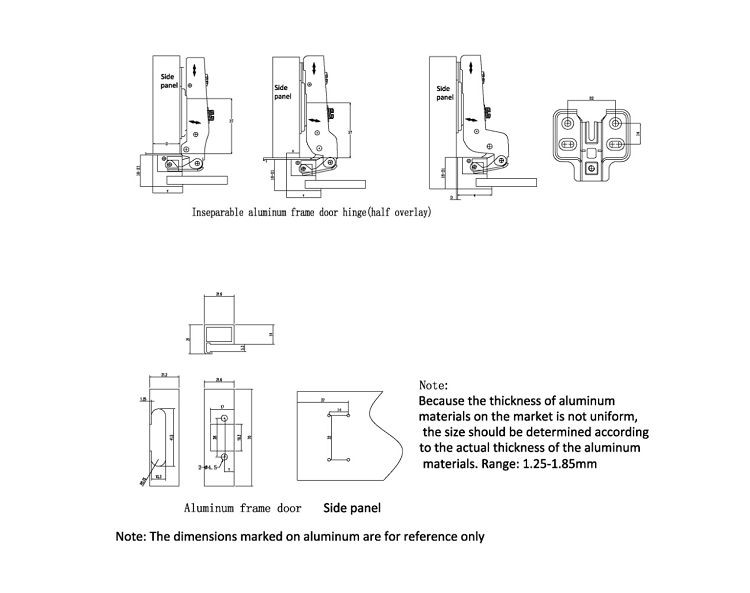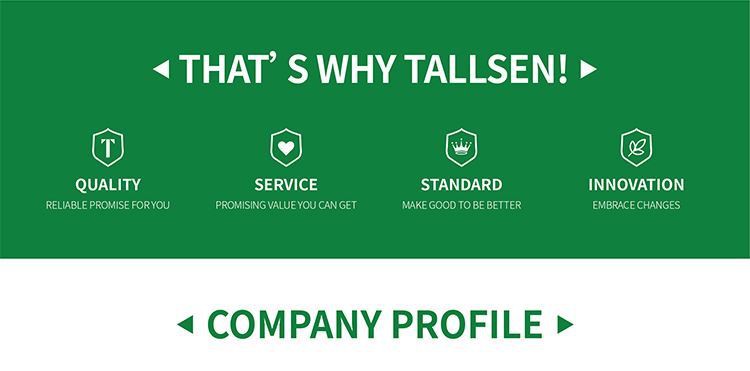 Tallsen Hardware design, manufacture and supply functional hardware for exclusive residential, hospitality and commercial construction projects across the globe. We service importers, distributors, supermarkets, engineer projects and retailor, etc. For us, it's not just about how the products look, but it's about how they work and feel. As they are used every day they need to be comfortable and deliver a quality that can be both seen and felt. Our ethos isn't about the bottom line, it's about making products that we love and that our customers want to buy.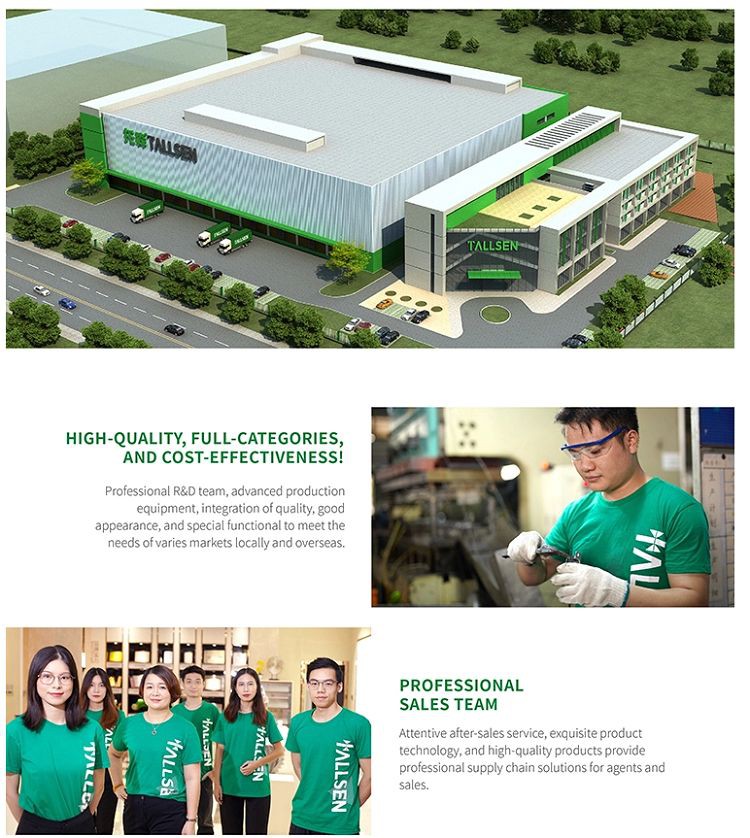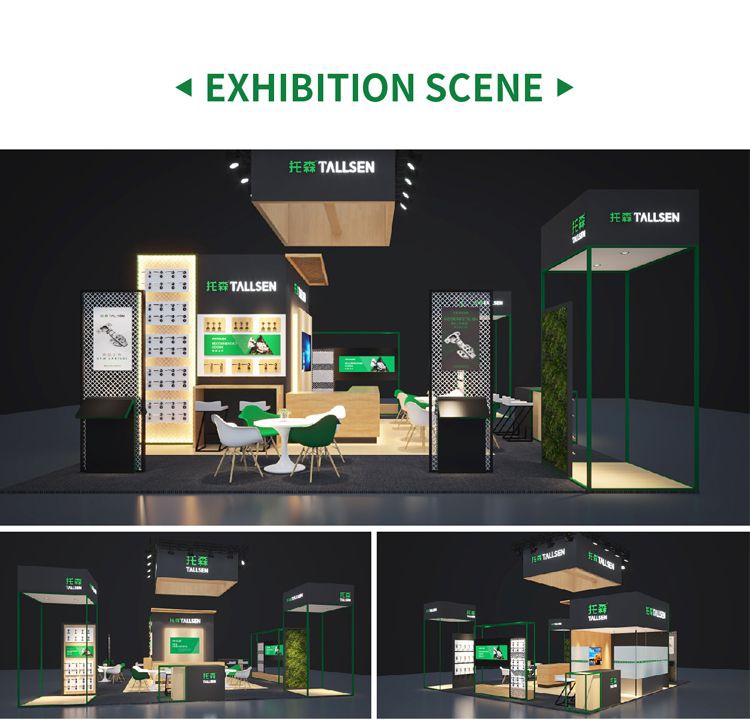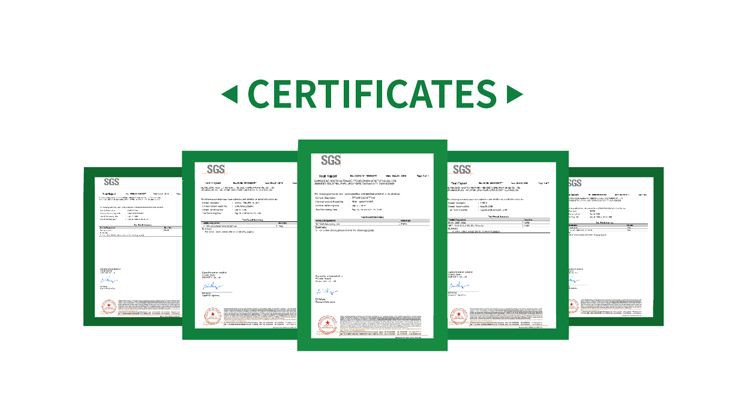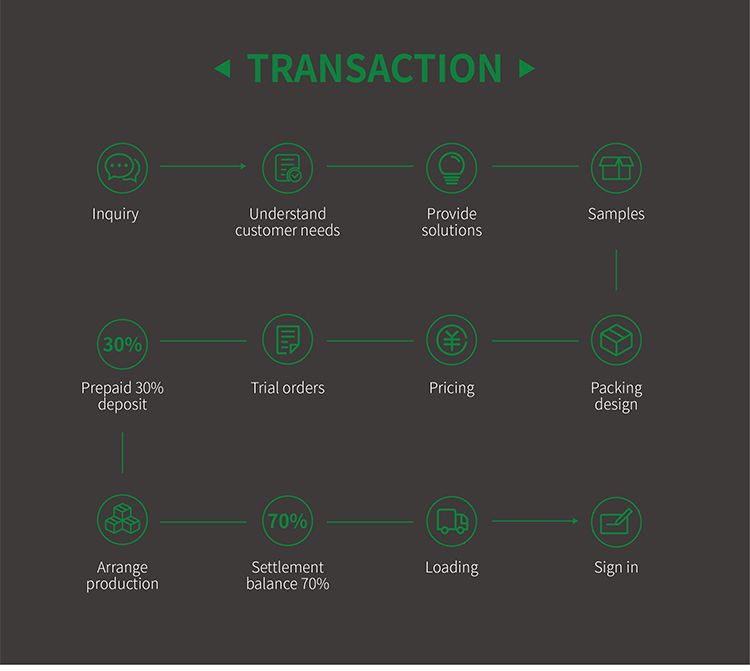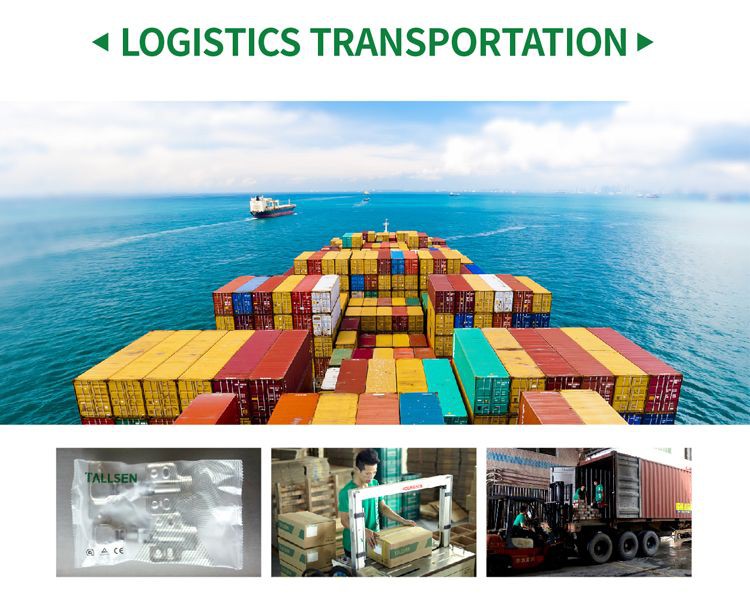 FAQ:
Q1: How many colors of finish does the hinge have?
A: Nickel, Red Brass, Green Brass, Copper, Gold.
Q2: What are the three modes of your hinge?
A: Full Overlay, Half Overlay, Embed
Q3: What is the width of the aluminum board?A: 19-24mm width for the aluminum frame
Q4: Is it easy for installation?A: Yes, besides we have an installation video for you to download.
Q5: Do you have instant communication way?
A: Whatsapp, Twitter, WeChat and Skype.
Company Advantages
Tallsen Hardware is an excellent manufacturer integrating development, design, production, and sales of european cabinet hinges. We are a well-known brand in this industry in China. We have continuously expanded our international network of dedicated distributors. This gives us the opportunity to serve a wide range of customer base around the world. We work tirelessly to manage and minimize all possible adverse effects of our products on people and the environment, across the entire value chain.
If you would like to purchase our products, please contact us as soon as possible.