Pakistan is considering the possibility of settling trade with Russia in rubles or yuan, Pakistan Trade Association President Zahid Ali Khan told reporters on 27.

Ali Khan said, "We are still settling trade in US dollars, which is a problem ...... We are considering using rubles or yuan, but the issue is still not finally decided."
He said the Pakistani market was interested in the supply of Russian products, including chemical and pharmaceutical products. Ali Khan explained, "We see great prospects for the development of Russian-Pakistani relations. In particular, of course, (Pakistan is interested in) Russian chemicals, technical products, paper ...... We need pharmaceuticals. These are the issues that are being worked on."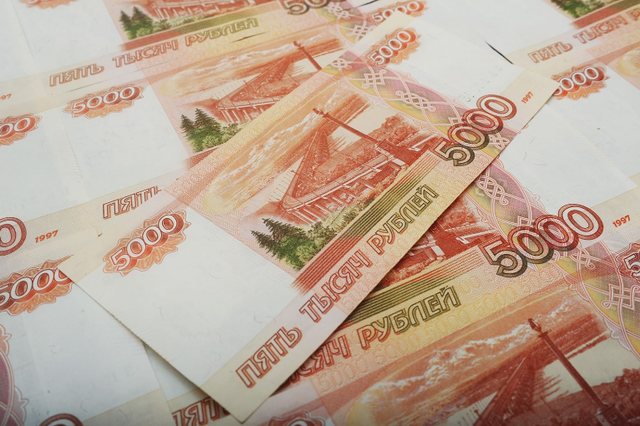 In March this year, Islamabad and Moscow reportedly reached important trade agreements on issues such as the import of two million tonnes of wheat and gas supplies. In February, Pakistan's then Prime Minister Imran Khan met with Russian President Vladimir Putin to discuss the expansion of bilateral trade relations. The two also discussed the long-delayed Pakistan Stream gas pipeline, a 1,100-kilometre (683-mile) pipeline agreed in 2015 to be built by Pakistani and Russian companies. The project is co-financed by Moscow and Islamabad and will be built by Russian contractors.