Data shows that imports of tropical wooden furniture from Malaysia by the EU27 and the UK decreased by 15% to 37,000 tonnes in the first four months of the year; however, imports of wooden furniture from Indonesia increased by 18% to 42,000 tonnes. In addition, exports of furniture from Brazil to the EU and the UK reached 22,000 tonnes, an increase of 8%, as the country has also recently been developing its domestic furniture exports.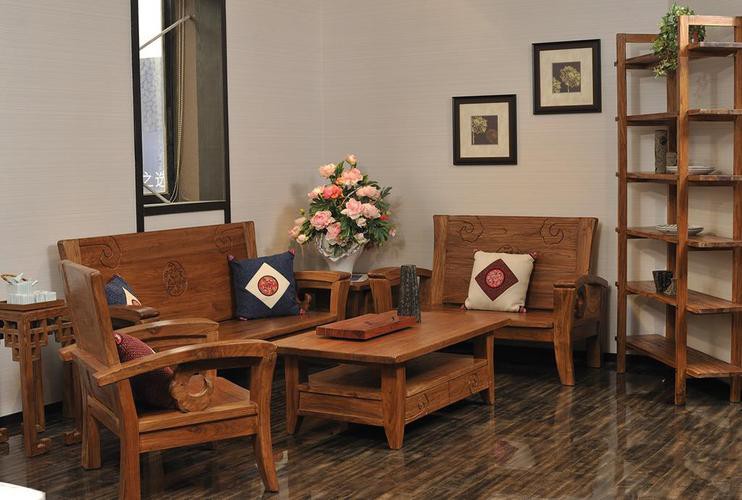 In the fourth month of the year, imports of wooden furniture from the EU27 and the UK showed a downward trend, falling by 10% to 950,000 tonnes, due to a decline in imports from several key supplying countries.
Vietnam's wooden furniture exports to the EU27 and the UK remained stable at 82,000 tonnes in April this year. Supplies from India, Thailand and Singapore, on the other hand, fell considerably, with India down 16% to 35,000 tonnes; Thailand down 39% to 0.3 million tonnes; and Singapore down the most, by 53%, with only 0.1 million tonnes exported.
In April 2022, our exports of tropical furniture to the EU27 and the UK fell by 8% to 460,000 tonnes; the rest of the tropics fell by 3% to 230,000 tonnes.
On the furniture supply side in Europe, according to Eurostat, although overall furniture production in the EU27 returned to COVID-19
Prior to the outbreak, imports of wooden furniture into the EU27 and the UK had been growing steadily at an average rate of 6% per year.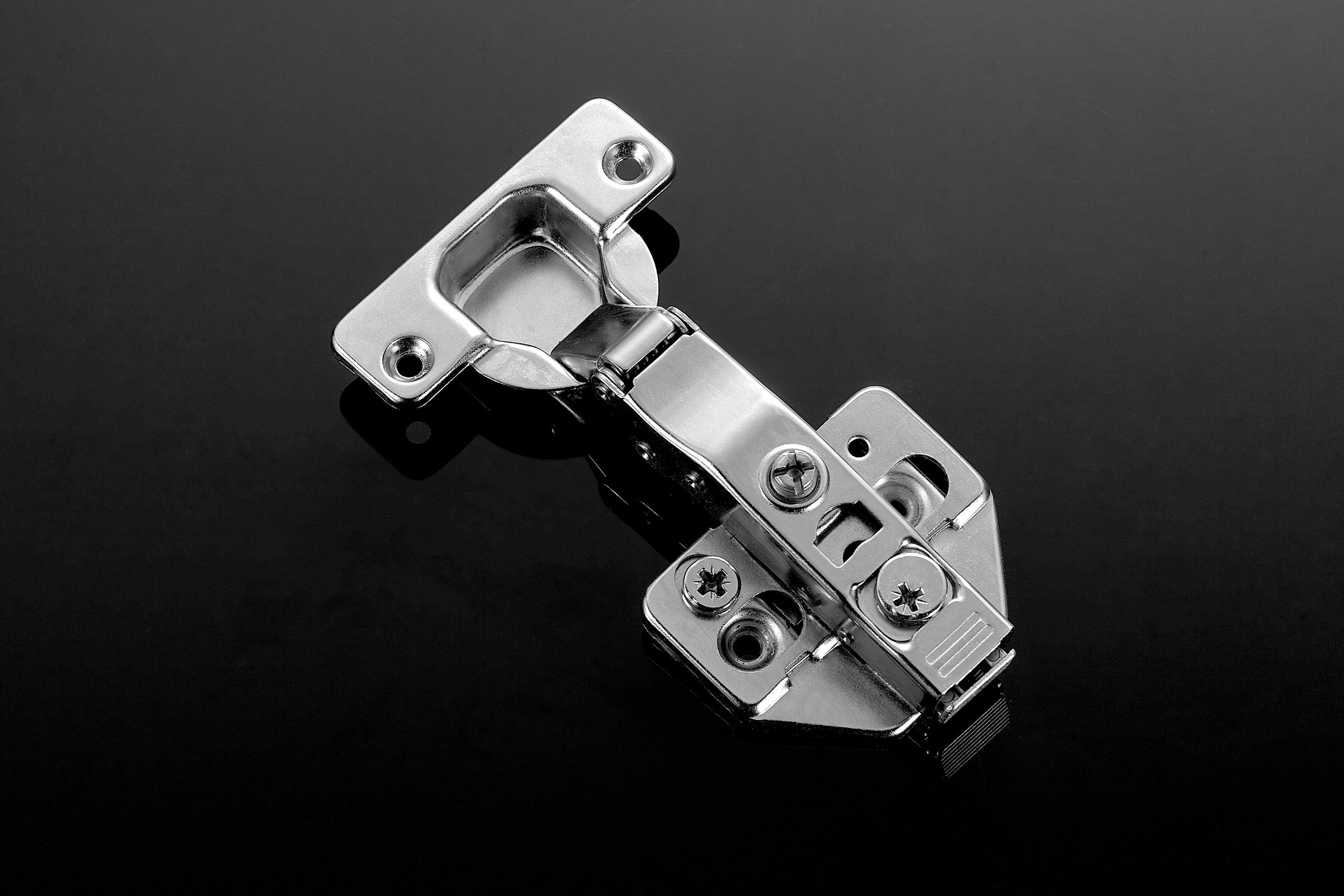 The logistical problems associated with the outbreak led to a slowdown in import growth to 3%, while last year it increased at a rate of over 20%. As a result, the forecast for European demand for wooden furniture this year is expected to continue to grow at a good rate, according to the Milan Furniture Institute.
In reality, however, global inflation is causing the European economy to enter a period of significantly slower growth. Production of timber and other raw material inputs has fallen sharply, dock and rail strikes have caused serious logistical problems, and shortages of staff and electricity are also affecting production and supply.
Although there has been a serious imbalance between supply and demand in the European furniture industry over the past two years, increasing inflationary pressures are likely to dampen demand for furniture in Europe in the second half of this year, in addition to restricting production and supply.